What is the perineum? In vulva bearing people, the perineum is the muscle and tissue between the anus and the vulva. During childbirth, the perineum stretches, and in some cases, can result in a tearing of the tissue. One way that may help to prevent this tearing, or...
read more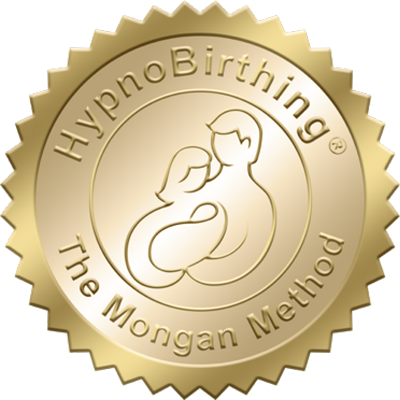 TRUST the Gold Seal of Quality…
The gold HypnoBirthing emblem is a sign of both credibility and professionalism for Educators internationally. This emblem is only given to those Educators who have pushed themselves to successfully complete the extensive HypnoBirthing certification classes and training.