Our bodies have always been capable of birthing and breastfeeding but that doesn't mean we are instinctively prepared for them in our modern world. Most of us did not grow up watching our moms, aunts, and sisters go through these life events so we don't know what to...
read more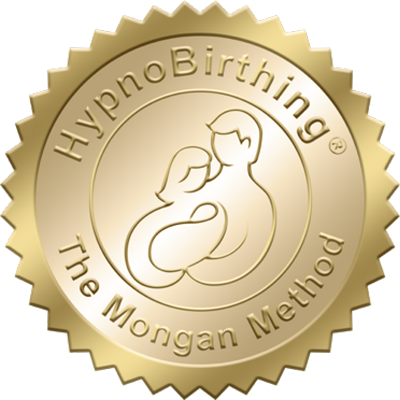 TRUST the Gold Seal of Quality…
The gold HypnoBirthing emblem is a sign of both credibility and professionalism for Educators internationally. This emblem is only given to those Educators who have pushed themselves to successfully complete the extensive HypnoBirthing certification classes and training.