Last night, during a private lesson I was teaching, the pregnant mother continually referred to "Baby Boom", her source of knowledge on everything about birth. For those who don't know, "Baby Boom" is a reality show that follows couples through their classic pregnancy...
read more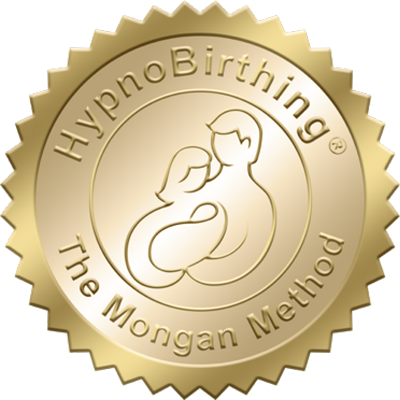 TRUST the Gold Seal of Quality…
The gold HypnoBirthing emblem is a sign of both credibility and professionalism for Educators internationally. This emblem is only given to those Educators who have pushed themselves to successfully complete the extensive HypnoBirthing certification classes and training.