The postpartum period is a unique time of healing and transition. Infant development is taking place, early parenting is taking flight and you might be thinking, "what day is it?" #babybrain Western medicine refers to postpartum as a 6-8 week period after a baby is...
read more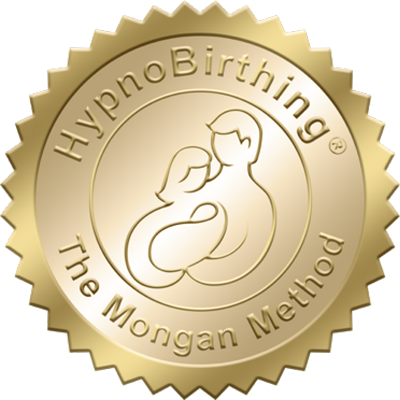 TRUST the Gold Seal of Quality…
The gold HypnoBirthing emblem is a sign of both credibility and professionalism for Educators internationally. This emblem is only given to those Educators who have pushed themselves to successfully complete the extensive HypnoBirthing certification classes and training.