Welcome to our community!
We are the official International HypnoBirthing training center, where we live by and spread the wisdom of The Mongan Method – the original and best childbirth education program! Our techniques have been proven to work and produced countless beautiful birth stories. We are honored to be able to spread this knowledge across the globe by training educators in 46 countries on the Internationally recognized HypnoBirthing Gold Standard. Our community is not just about providing a complete education but creating a supportive network and loving culture to help educators thrive in their practice.
If you are considering becoming a Certified HypnoBirthing Educator, we urge you to explore our curriculum and course dates. If you desire more information or guidance at any time, feel free to reach out to us. We are thrilled to lead you through this journey as you empower couples to prepare and advocate for the birth nature intended.
Love from HypnoBirthing® International – The Mongan Method
Become a Certified Educator
List your business in our Directory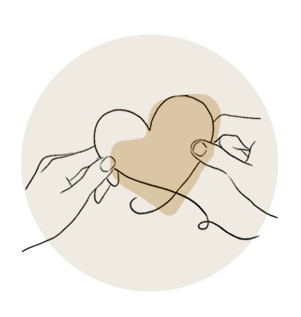 HypnoBirthing Course Outline
HypnoBirthing Course Certification
Course Dates, Locations & Fees
Workshop for Health Professionals
Contact HypnoBirthing International
Why Join Us?
The HypnoBirthing International (Mongan Method) program is the official and original HypnoBirthing program that offers professional and comprehensive training that meets the highest educational standards. In addition to our world-class training, educators become a part of our worldwide birth network.
The Gold Standard
Our trainings carry a Gold Seal approval which is recognized in 46 countries. Use of the Gold Seal assures the general public that the educator is of the highest standard and has passed their comprehensive certification review and has agreed to the codes of ethics by the HypnoBirthing® Institute.
Open to Health Professionals
Birth professionals from doulas and midwives to perinatal mental health counselors and hypnotherapists who are interested in learning more about HypnoBirthing can expand their knowledge and offerings to existing clients.
READ OUR WONDERFUL REVIEWS

"What an amazing method! So instinctive to what Mother's bodies are born to do!!"

Tawny Knight, CA

"After preparing with HypnoBirthing my birth was better than anything that I could have even imagined."

Joy Kraynak

"Just what we needed as we navigated a system that has forgotten the power of a woman and her baby. Many thanks!"

Mary Angelique, CA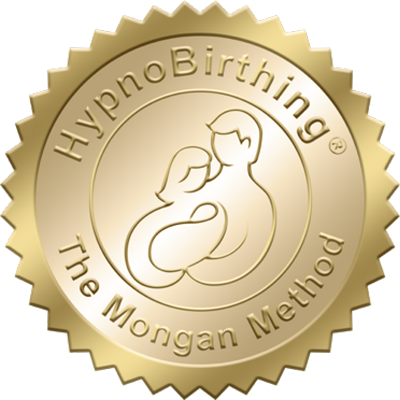 TRUST the Gold Seal of Quality…
The gold HypnoBirthing emblem is a sign of both credibility and professionalism for Educators internationally. This emblem is only given to those Educators who have pushed themselves to successfully complete the extensive HypnoBirthing certification classes and training.