When I found out I was pregnant with River, I knew I had to do some serious quiet thinking. The scars from Juniper's birth were still very much healing, in both the physical and emotional realms. She and I were a mere nine months in to this journey together, and I was...
read more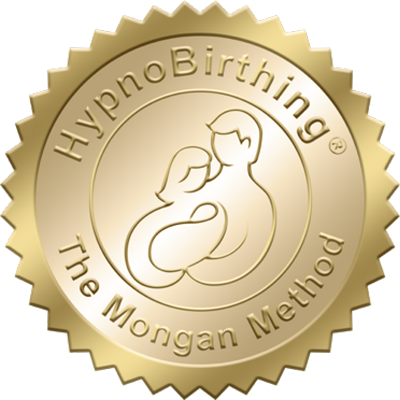 TRUST the Gold Seal of Quality…
The gold HypnoBirthing emblem is a sign of both credibility and professionalism for Educators internationally. This emblem is only given to those Educators who have pushed themselves to successfully complete the extensive HypnoBirthing certification classes and training.