While there are many documentaries about birth and news clips about HypnoBirthing, there has never been a documentary primarily focused on HypnoBirthing. That is soon going to change. At the HypnoBirthing® Institute, we are overjoyed to have connected with...
read more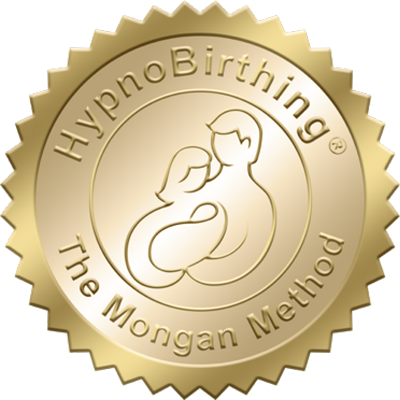 TRUST the Gold Seal of Quality…
The gold HypnoBirthing emblem is a sign of both credibility and professionalism for Educators internationally. This emblem is only given to those Educators who have pushed themselves to successfully complete the extensive HypnoBirthing certification classes and training.